Eurac Research is an innovative centre for research and training based in South Tyrol, Italy. Eurac Research was founded in 1992 as an association under private law with just twelve members of staff undertaking research in the areas of Language and Law, Minorities and Autonomous Regions as well as the Alpine Environment. The centre gradually expan​​ded its activities into new areas, attracted scientists from all over the world and introduced new structures. Today, it its composed of 11 research institutes and four centers, such as the centre GLOMOS and the Center for Advanced Studies.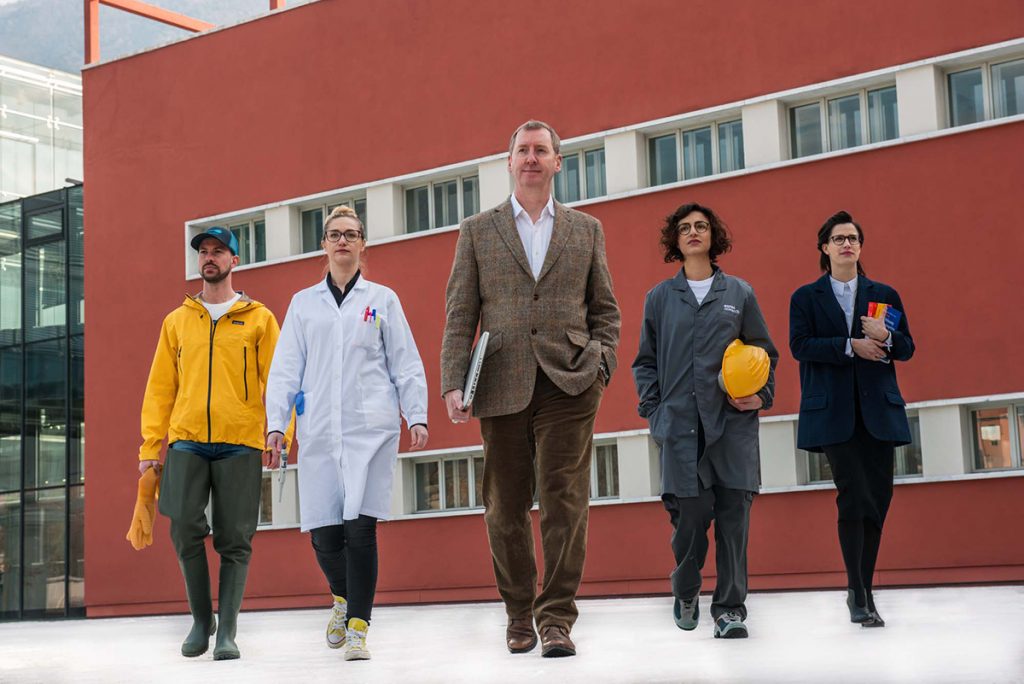 The Center for Advanced Studies is part of Eurac Research and regards itself as a platform for scientific exchange and interconnectedness and devotes itself to future-relevant issues as well as the observation, description and analysis of economic and societal processes of change.
Sexten | Sesto 3 Zinnen Dolomites Tourism

The Tourist Office Sexten – Sesto works with great passion and professionalism for the mountain destination Sesto, 3 Zinnen Dolomites. The dynamic team creates quality products and events that clearly reflect the distinctive character of the alpine village. Top-class scientific congresses and workshops have been organized here for many years, such as the annual international meetings of the Sexten Center for Astrophysics.
Scientific organising team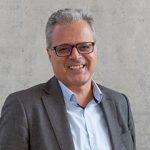 Harald Pechlaner
Head of Center for Advanced Studies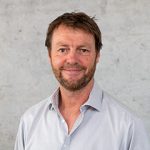 Stefan Schneiderbauer
Co-Head of GLOMOS Programme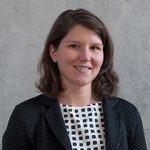 Greta Erschbamer
Researcher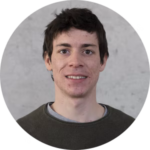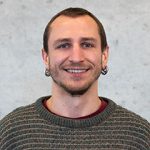 Felix Windegger
Junior Researcher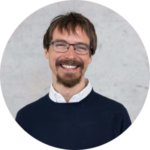 Michael de Rachewiltz
Ph.D. Student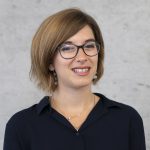 Paola Fontanella Pisa
Programme Associate GLOMOS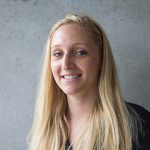 Alexa De Marchi
Meeting Manager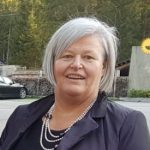 Traudl Watschinger
President of the Tourist Office Sexten – Sesto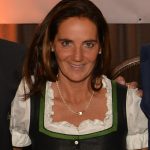 Judith Rainer
Vice President of the Tourist Office Sexten – Sesto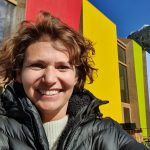 Maria Luise Hofer
Director of the Tourist Office Sexten – Sesto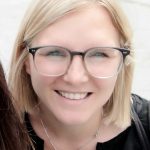 Marina Villgrater
Vice Director of the Tourist Office Sexten – Sesto